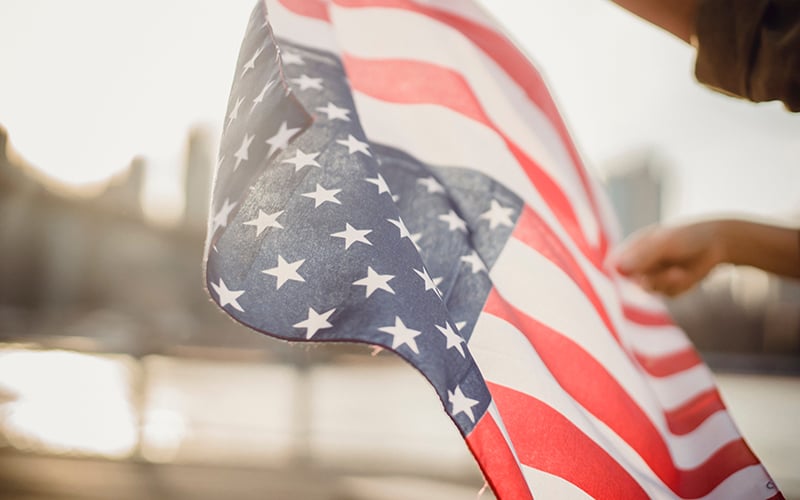 Empowered Startups and international law firm
Harvey Law Group (HLG)
have partnered to identify, vet, and select accomplished Vietnamese businesspeople who want to conduct R&D backed startup ventures that are in the national interest of the United States. Since 2015, Empowered Startups and Harvey Law Group have successfully worked together on many projects and have assisted numerous Vietnamese businesspeople both in launching startup ventures and in securing fast track residency in the USA, Canada, Portugal, and France.
Harvey Law Group's Founder and Managing Partner, Jean-Francois Harvey, has been extremely impressed with Empowered Startups' efficiency and effectiveness.
"Empowered Startups is by far the world's most competent and well-run startup incubator we have ever worked with," states Harvey. "Empowered's integrity and adherence to contracts and promises made is unsurpassed. We have complete confidence that Empowered Startups will always act with our clients' best interests leading all decisions."
The relationship between the two companies has produced excellent results in recent years, a point reinforced by Empowered Startups' Founder and Chairman, Paul Girodo.
"In Vietnam, we have been lucky to find, and then incubate, incredible entrepreneurial business talent and their R&D pursuits in the USA," illustrated Girodo, who points to growth in Empowered Startups EB-2 NIW Startup Investor Program as reason to believe that success will multiply. "We are now seeing significant numbers of businesspeople choose our EB-2 NIW Startup Investor Program over EB-5 Investor schemes," he revealed. "The EB-2 NIW Startup Investor Program has dramatically less risk, has much faster processing decisions, and is a fraction of the price of EB-5. Smart Vietnamese businesspeople are choosing Empowered's EB-2 NIW Startup Investor Program."
To date, all applicants accepted into Empowered Startups' USA program have received expedited priority processing from United States Citizenship and Immigrations Services (USCIS), a major advantage when compared to other immigration programs. For example, a recent Vietnamese client was accepted into Empowered Startups' incubator, and once her application was prepared and submitted to USCIS, her EB2 National Interest Waiver Green Card was approved in only six working days with priority processing.
Empowered Startups has been tasked by numerous research institutions in the USA, to select, incubate, and commercialize high potential research and development-backed startups. With headquarters in Seattle, Washington, Empowered Startups works with leading US research institutions across the USA to advance the research pursuits of those institutions, while at the same time growing startup ecosystems in America's targeted economic areas by advancing the startup commercialization ambitions of Vietnamese businesspeople.
Find out more about the EB-2 NIW Startup Investor Program https://empoweredstartups.com/eb2-startup-investor-program/
Photo by Ketut Subiyanto