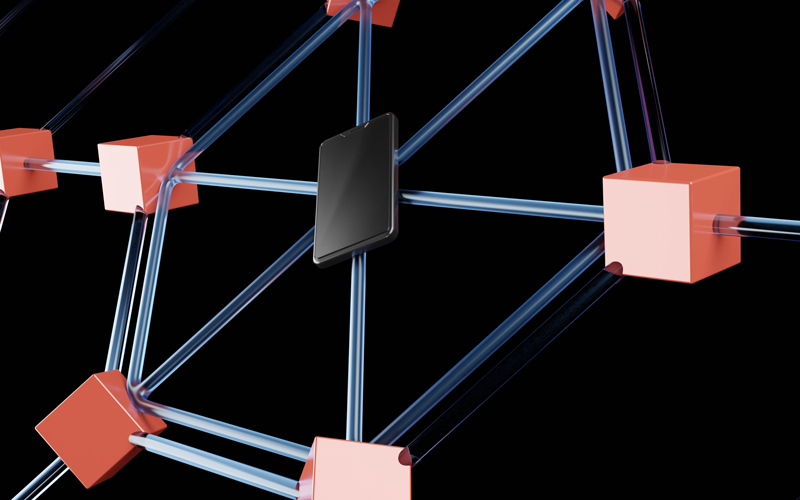 3 Blockchain &Web3 Startups In Portugal to Watch in 2022
In an interview with Forbes, Diogo Monica, President and Cofounder of Anchorage indicated that: "In Portugal, everyone's excited about deep tech. Portugal has some of the world's best distributed systems research groups, and so anything that has to do with blockchain is pretty exciting there." As a company who mentors and incubates several international startups in Portugal, we agree! Here are 3 Web3 & Blockchain startups to pay attention to in 2022.
Zharta is a real-time NFT loan platform for borrowers and lenders. Zharta allows you to get instant loans with your NFTs without losing ownership over them.
Void Software specializes in system design and architecture, cloud computing, media asset management, integrations, building of APIs and UI/UX design. Their portfolio includes projects in several mediums including: artificial intelligence, distributed processing, augmented reality, virtual reality, blockchain, cybersecurity, digital forensics and digital data preservation to name but a few.
Talent Protocol enables users to use tokens to essentially bootstrap their careers and win over backers. 'Talent Tokens' can be purchased on the Web3 platform – it's kind of like investing in shares in someone's career, where both the undiscovered talent and their supporters get paid dividends over time.
About Empowered Startups
Empowered Startups is an Innovative Startup Incubator and foundry headquartered in Vancouver, British Columbia, Canada. With offices in Canada, the United States, France, and Portugal, we train/mentor/ and network entrepreneurs to successfully launch new businesses in diverse markets. As a foundry we also conceive, build and launch our own products and solutions. Our training tools and mentorship are used and recognized by leading global university labs, Startup incubators, and innovation hubs. 
Photo by GuerrillaBuzz Blockchain PR Agency on Unsplash