Demo Night for first Global Startup Accelerator cohort of 2018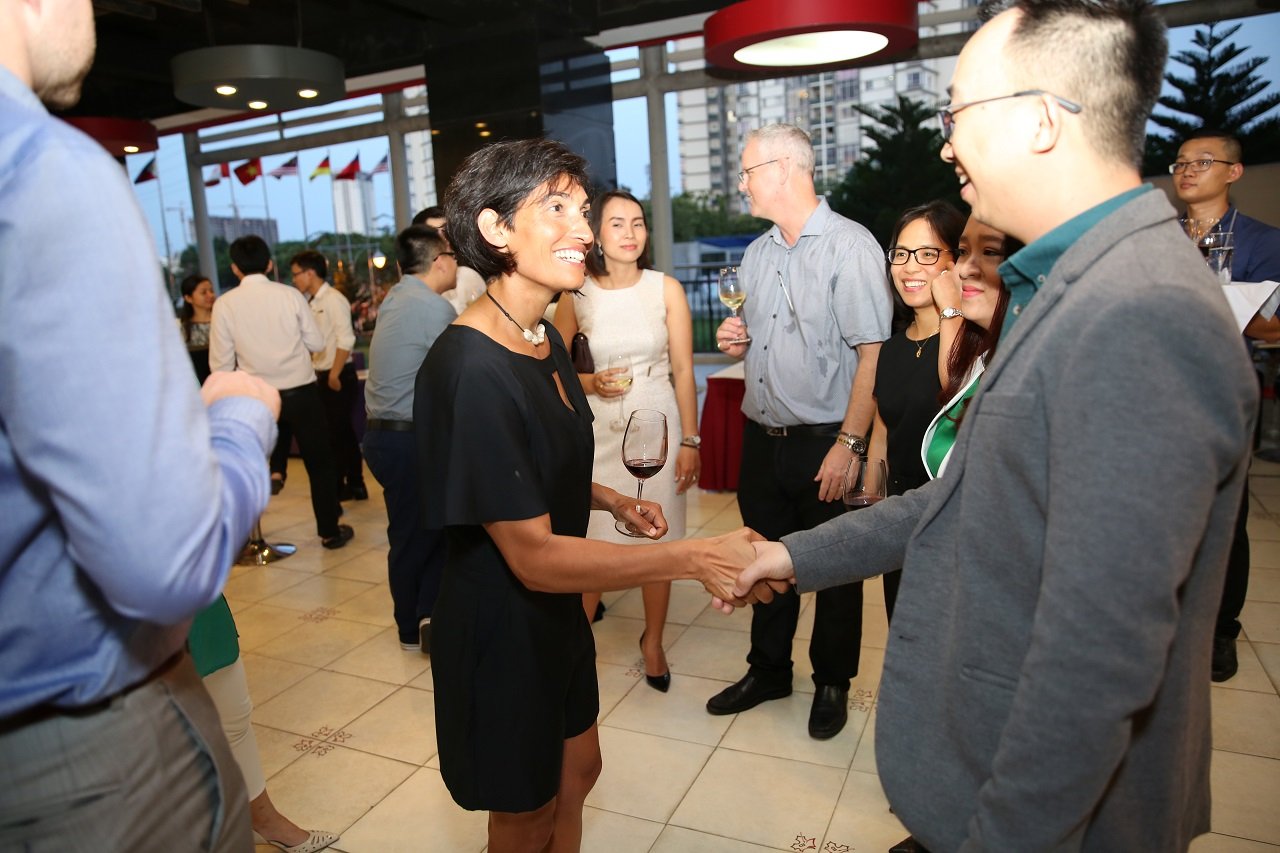 April 21 2018, Ho Chi Minh City — Students from the first cohort of 2018 of the Global Startup Accelerator program pitched their venture ideas to global business leaders, at a gala event in Vietnam.
Empowered Startups' Global Startup Accelerator (GSA) in HCMC is one of Empower Startups' programs built to help high potential entrepreneurs build high growth global ventures. The GSA program develops entrepreneurs by leading them through a methodology in pursuit of "problem/solution fit" and traction metrics en route to "product/market fit." The program culminates in a pitch night in front of classmates, Empowered Startups' directors, and a selection of investors and mentors from the global business community.