France
We guide entrepreneurs starting
innovative French businesses
France
We guide entrepreneurs starting innovative French businesses
[

PROGRAM OVERVIEW

]
Part mentorship hub, part foundry and part accelerator, the ES incubator tailors its offerings to meet the evolving needs of high potential entrepreneurs with innovative business ideas. ES connects founders with key partners in the local ecosystem, and leverages international relationships to build businesses ready to scale globally.
Empowered Startups incubation program also helps the entrepreneur to balance the competing demands of running their current ventures with starting up a new high-potential business in France. After 24 months incubation, entrepreneurs may join a co-working collective, which includes mentorship, peer collaboration, and master classes all within a dynamic shared space.
The Alpes region of France has a vibrant start up ecosystem, with both public and private R&D labs. Areas of specialty include augmented reality, deep tech, multimedia, image recognition, sustainability-related technologies and mechatronics. Empowered Startups is focused on developing an ever-expanding network of French Public Body Research and Development partnerships.
Empowered Startups has partnered with local incubators to provide access to Empowered Startups' state-of-the-art entrepreneurship e-learning program and online startup toolkit. French entrepreneurs with international ambitions may also validate their problem-solution fit plans through ES Launch Pads, in Hong Kong, HCMC and Vancouver.
Using our proven and powerful methodology, network, market insight and business expertise, we guide entrepreneurs on a path to successfully start a business in France.
Become the Best
We educate and empower founders to build market offers and business models that empower their ideas to become the best in the world. We guide them through the rigours of Lean StartUp and Horizon Methodology, and cycle through the validated learning process of build-measure-learn.
Connect with the Best
We select entrepreneurs from around the world with the best innovative and scalable concepts to startup in France, with international reach. We are skilled at assisting entrepreneurs in de-risking their projects, increasing their speed to market, and enhancing the overall prosperity of the French ecosystem they are entering.

Sell Internationally
We build startups that define and aggressively pursue revenue goals on this equation: My startup will sell $X of Y product to customers A, B, C in N number of countries in M number of months.
[ PARTNERS ]
Our valued partnerships provide transnational entrepreneurs with opportunities to deepen the foundations and extend the reach of their ventures.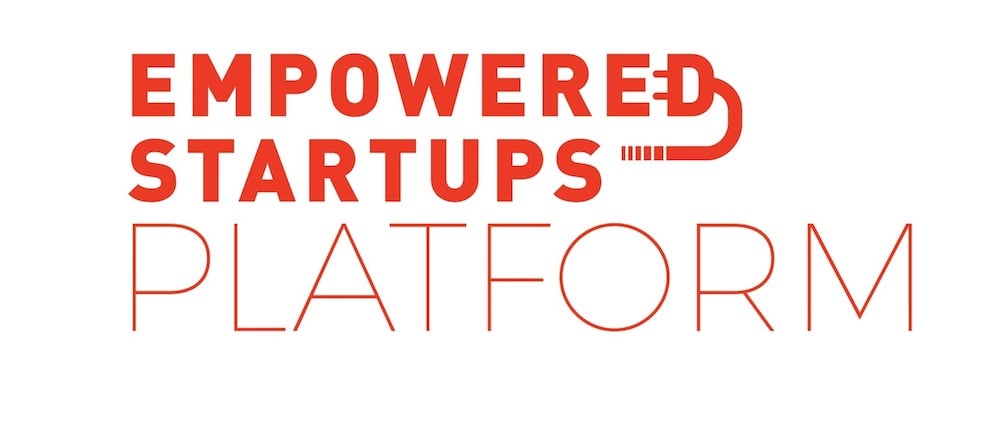 VANCOUVER, Sept. 25, 2019—Empowered Startups has launched a state-of-the-art online training and reporting platform for universities, startup organizations, and research and development facilities around the world. Naheed Henderson, Empowered Startups, CEO – Global...
[

ADVISORS

]

The following professionals generously offer their perspectives on our plans. We are grateful for the influence they continue to have on our projects.

Pascal
Viaud

CEO, Ubik and President, French Tech Taiwan

Véronique
Péquignat

Director of International Actions, Invest in Grenoble-Alpes

Laurent
Tabourot

Full Professor, Head of SYMME – Mecatronics Lab, Université Savoie Mont Blanc

Mélisande
Roche

Development Director, BusinessFrance